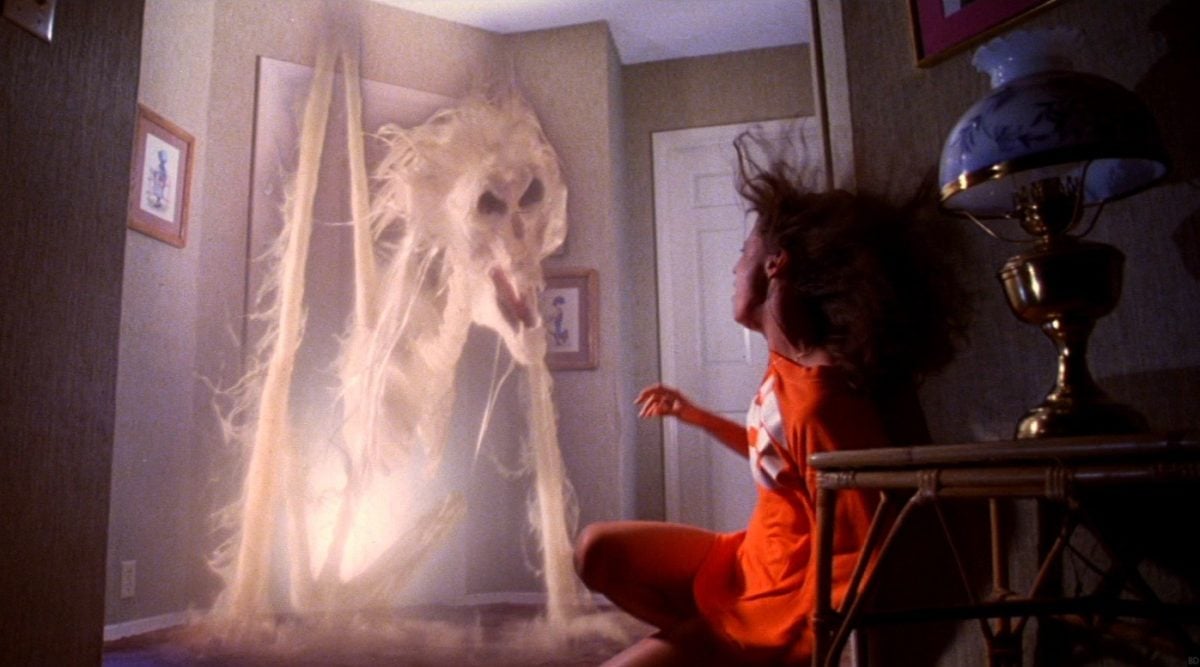 Back in 2015, Fox 2000 teamed with Ghost House Pictures and MGM to take a stab at remaking Steven Spielberg and Tobe Hooper's classic suburban horror haunter Poltergeist.
Now, Marvel darlings Joe & Anthony Russo are disturbing MGM's burial ground as they've been given carte blanche to make films from anything in the studio's library, Deadline is reporting. Of the massive library, it's already been decided that the duo will be tackling another remake of Poltergeist, which would be co-developed, co-produced and co-financed by the filmmakers behind some of Marvel's best films: Captain America: The Winter Soldier, Captain America: Civil War, Avengers: Infinity War, and this summer's Avengers: Endgame. That's pretty exciting.
Gil Kenan directed the 2015 remake about a family whose suburban home is haunted by evil forces must come together to rescue their youngest daughter after the apparitions take her captive.
What do you all think about this? Would you prefer modern effects injected into a shot-for-shot remake or would you like them to tell an entirely new story inspired by or based on the events in the first film?